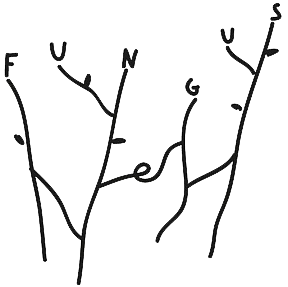 As concerns grow regarding the privatisation of public spaces across London, and elsewhere, Fungus Press invites artists, designers & writers to respond to Croydon's public spaces through a series of newly commissioned billboard artworks.
Sites include; Wandle Park's community garden and pond; Park Hill Park's walled garden; and Reeves Corner. The programme of artworks is complimented by a series of other works, including; published texts, walking tours and an audio guide.
The text-based posters aim to discuss and celebrate the importance and potential of Croydon's public spaces, offering alternative ways to navigate the area; both geographically and temporally. They speak of Croydon's untold past and its yet to be written future; reasserting the essential role that green spaces play throughout civic life: from articulating our sense of place, to encouraging democratic engagement.
The Reeves Corner structure was designed by George Chinnery. This structure uses visual signifiers from its immediate environment, including the 'House of Reeves' furniture shop and the Reeves Corner roundabout's white picket fence. The structure also references the recent history of the area, commemorating the Reeves' family furniture shop, part of which was sadly burnt down in Croydon's 2011 riots.
The Park Hill Park noticeboard was designed and made by artist & woodcarver Esme Toler.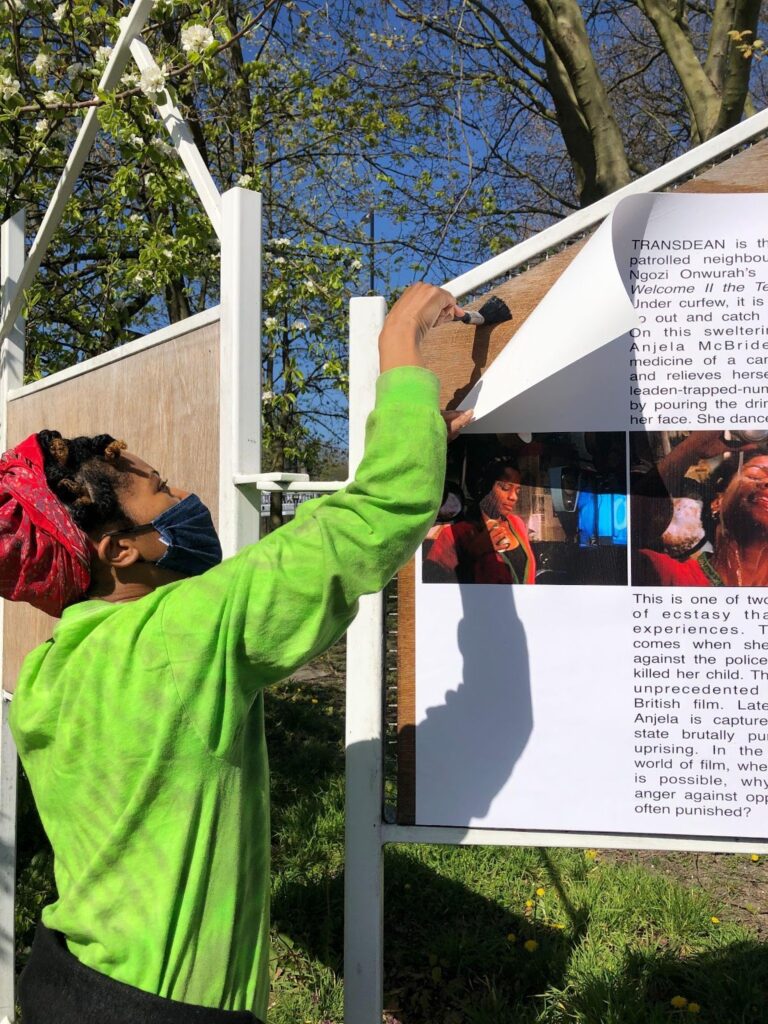 In late April, a glorious thing happens. Every seed that has been waiting under the surface for the last few months, shoots and springs into life.