A bunch of resources we hope you'll find helpful. There are resources you can access in our space (like our library or paper archive), or online like our Groundwerk Manuals which are designed to give essential career skills for artists. There are also resources that are Croydon-specific like our Croydon Creative Map.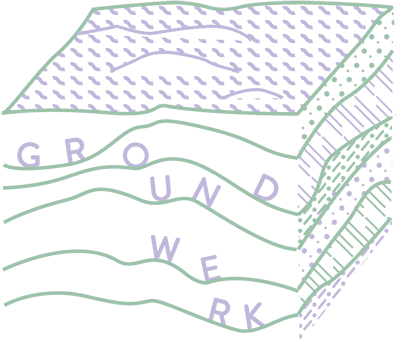 Groundwerk Artists' Manuals
Our Groundwerk programme aims to give artists the skills needed for a creative career. These manuals will impart some of the knowledge you may need!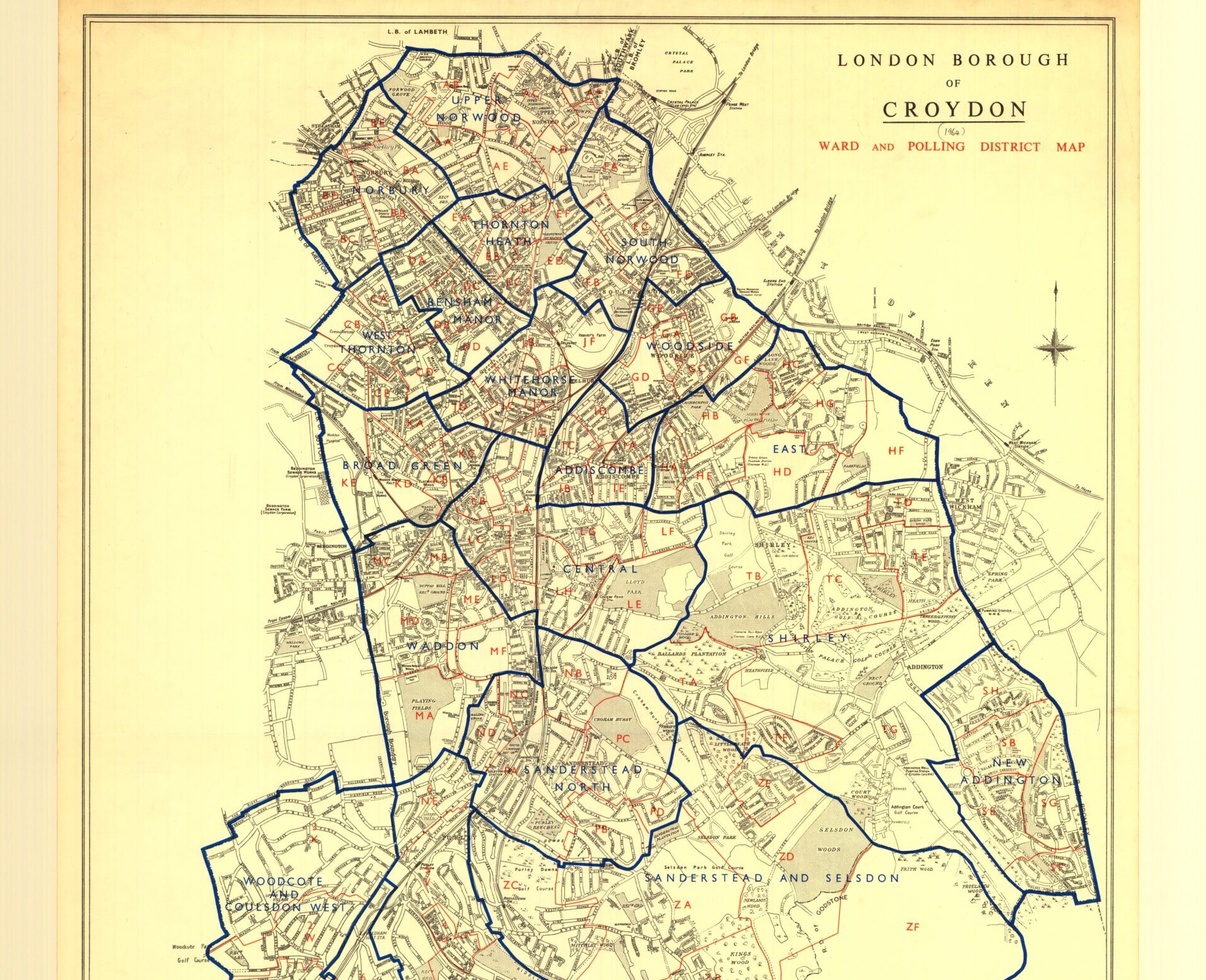 Croydon Creative Resource Map
We've made a map of our favourite Croydon creative spaces and supporting industries (e.g manufacturers), to try and help Croydon artists and makers to find and support resources locally.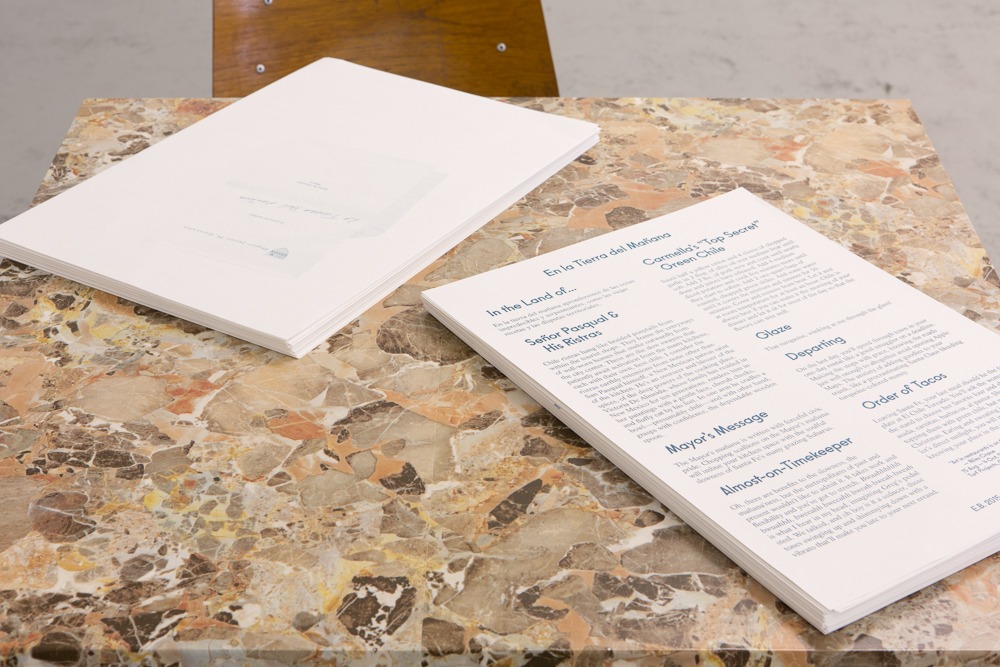 Paper Library
We found choosing test papers for printing quite long and expensive, so we made an archive of papers and prints which is open for anyone to view at Turf to get a reference for your project. Email us at info@turf-projects.com if you'd like to use it.
Family Activity Guides
We make an activity guide for each of our main projects, so we have an archive of loads of fun family activity guides from over the years uploaded digitally for you to try out at home!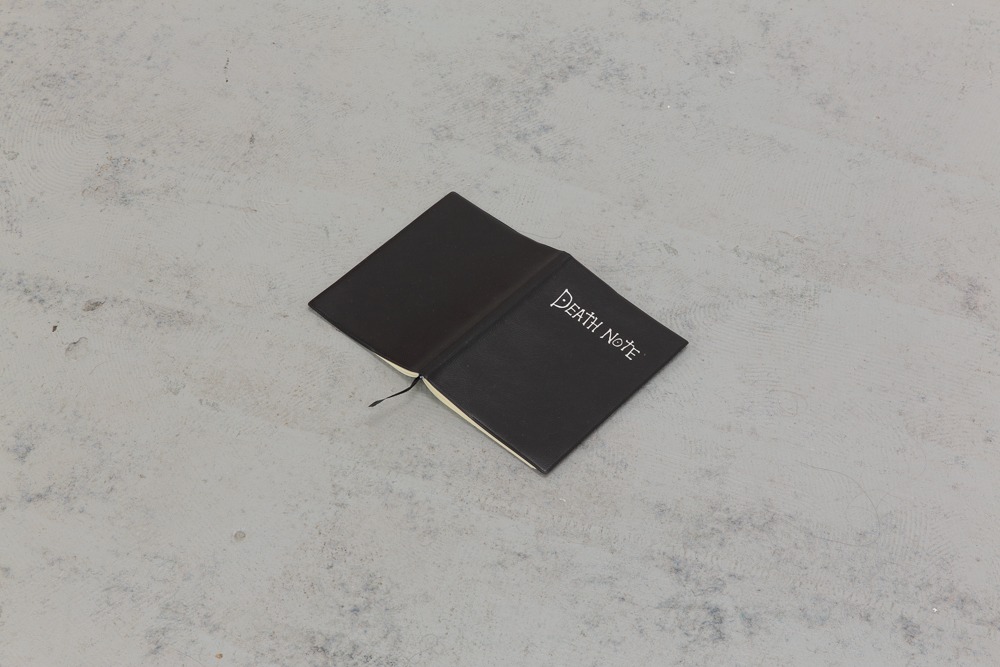 Library
We've built up a small library over the years which anyone is welcome to come in and use. Common themes are space, place, community & Croydon.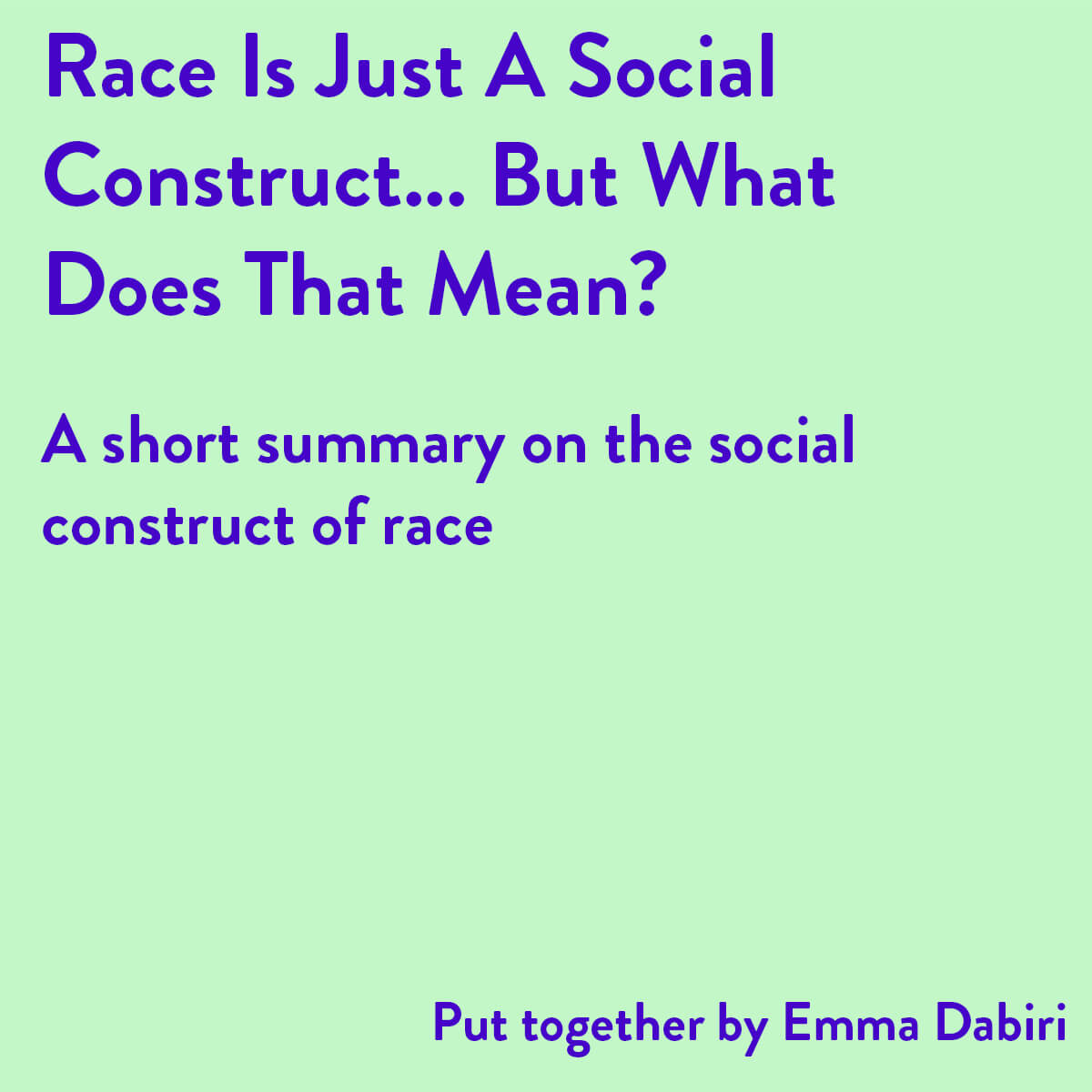 Black Lives Matter resources
A growing selection of resources we have found helpful in learning about and supporting anti-racism, along with what we're doing at Turf. Collaboratively compiled by the team.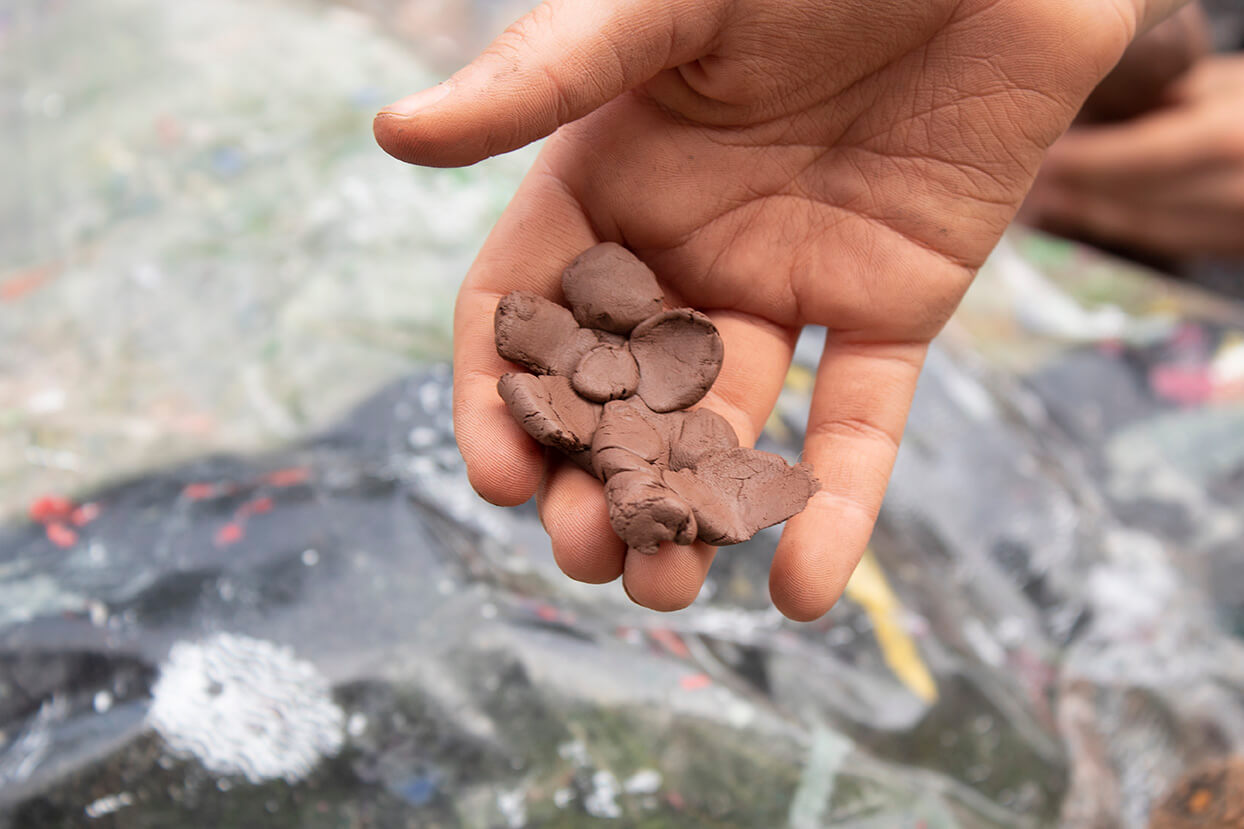 Access Library
Coming soon - access equipment available for local nonprofit organisations to use to help make their programmes more accessible.
More resources at the blog: