A week prior to this crit I woke up, threw on my clothes, ran to the train station, bought a ticket from the machine, hopped on a train bound for London, pulled my cap over my eyes and dreamt.
I pulled into the Paddington, looked for the time, navigated the subway and sat down again heading towards Croydon. I then pulled out my phone again to check the day's itinerary. I started by scrolling the email from Sophie…We look forward to seeing you Jack on the 29th July…wait a second… I was sure yesterday was the 21st!?
So, that's how the week began and now I'm ending it in my home away from home…
First to the round table, we fired up the projector and watched Shizuyo Seki's films, 'Imaginary Travels' 2015 & 2016. These films embraced a fusion of poetry, photography, music, blending cultural references from both her travels in Europe and her home in Osaka, Japan. The films documented an installation the artist staged in Osaka, filled with balloons, spoken word and large photographs that were transformed by ultraviolet light. The discussion bounced from the intent of the ultraviolet light to how the films functioned, either as documentation of the event or as works themselves… Having a bit of time to sit on these works I could understand the work clearer, getting past the use of light and objects I sensed a curious traveller behind it all, moving between the domestic and uninhabited spaces.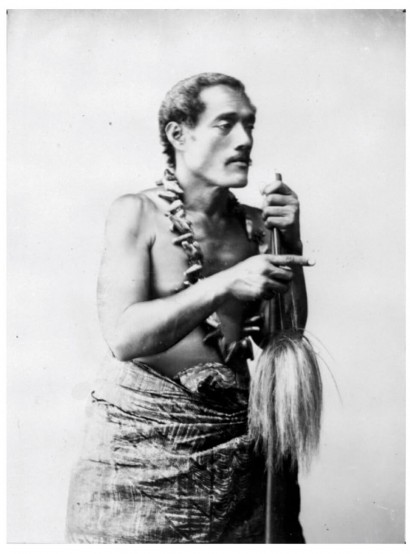 Following on from the curious traveller to the curious digger…Catherine Stephenson spoke to us about her new 'Mudlarking' project. The mudlark is a scavenger for valuable items in the river mud. In this case our very own Thames. The last excursion she came across a conch shell! Supposedly they were dumped in the ship ballast returning from exotic countries. Discussions of colonisation, globalisation and categorisation all started to swarm around this subculture of enthusiasts. The artist and the archive being a well-trodden path today, we were curious how Catherine would transform this collection of objects beyond an enthusiast or museum collection using process led practice.
Our final artist presenter of the day was Josh Fay who shared an intimate project relating to his Samoan heritage and distant family. The artist used an imaginary exhibition as a place to test and consider a cluster of works that spoke to one another. Attempting to make traditional craft objects, interviewing family members to a performance of all the vocal scales, these ideas felt charged with personal questions of identity and emancipation. The crux of session steered towards the archive and documentation, but each artists background and personality was imprinted on the approach of their subject.
Thank you Shizuyo, Catherine and Josh for their insightful presentations and for everyone else present at the crit for your support and feedback!
Jack Friswell 02/08/2017