RIGHT IDEA WRONG MACHINE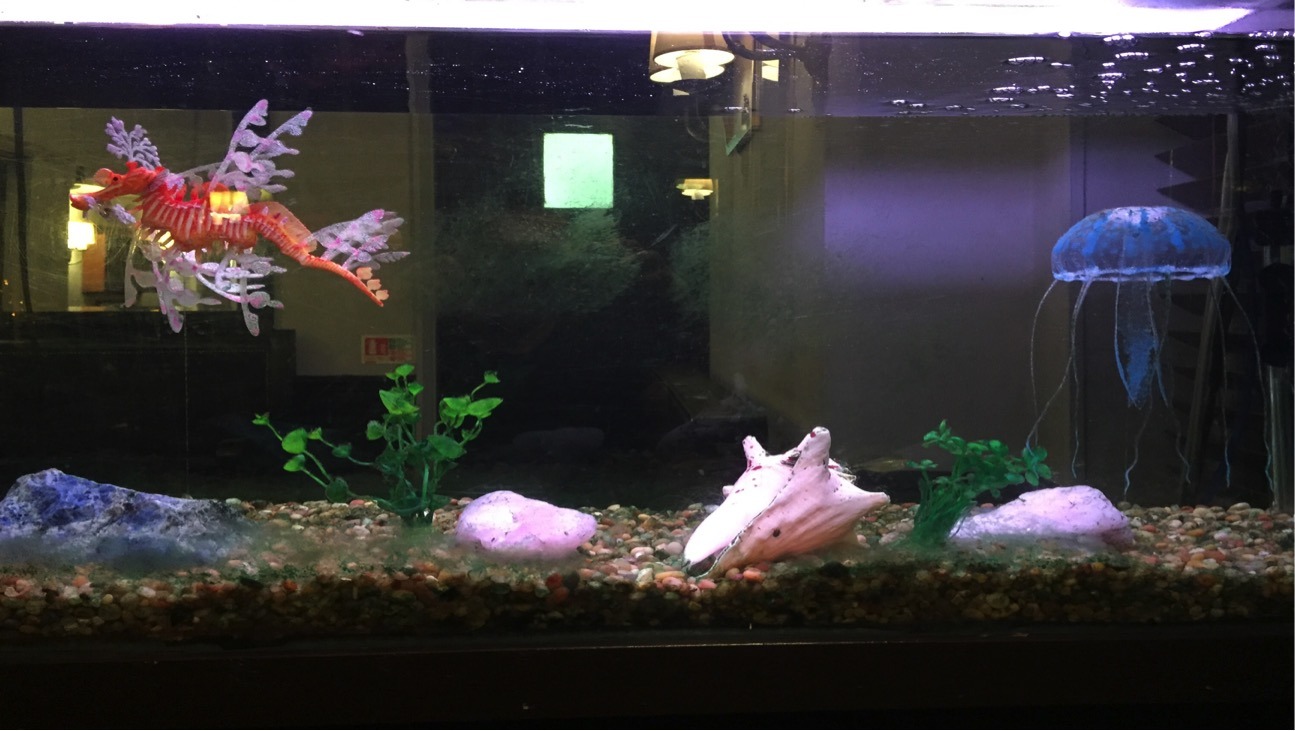 I go for the chicken because I don't trust the meat. The one a bit further down, I don't fall for it. Someone said it used to be a cab office. You know where the buses are, you know Lorenzo's? It's quite popular unless someone boots you, to break the spell, week in, week out. All you do is alienate yourself. Half days, half days. Whatever the outcome you have to draw closure. That actress died today. You sure? Yeah, and the pop bands are shit at the moment.
Mark Seiltz
What's with the chain around your neck, baby? I was told last night: don't mess about. I'm taking her out Saturday. Yeah, it's nice there but I can't live like that. He's thirty-five. He went to bed about nine and I went to bed around twelve singing rebel songs to myself, just knocking about. He's never worked a day in his life. I think the trains are delayed. It skips a generation, you know. I don't want to know. I like him. It's exciting.                                 He's a top artist.
Robert Pratt