Dipping our toes into creative courses…
As many may already know, Turf is currently operating out of temporary spaces with a limited lifespan, which we'll be turfed out of sometime next year due to the impending Westfield development here in Croydon. As a result we're starting a few paid courses and workshops to build up savings for a (hopefully more permanent) move in the near future.
As a registered charity, all proceeds from courses will go directly back into this savings pot, into paying the artists and makers running the courses, and into providing Turf's free exhibitions and events, with the main programme remaining completely free as always.
The first course we'll be running is a four-session introduction to four of the key Adobe Creative Cloud programs; Adobe Toe-Dipper, for those who are completely new to Photoshop and other Adobe creative software, think it could be useful but aren't sure where to start or which programs to use.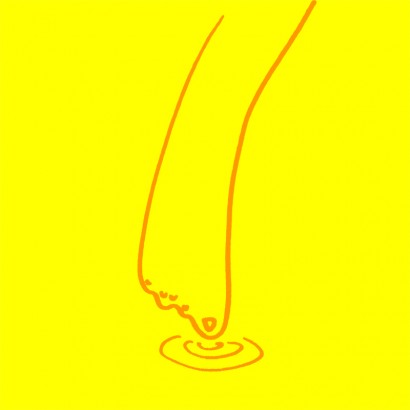 Over four two-hour Sunday sessions, arts educator Alex Harwood will give a quick introduction to what each program can do and is best used for, guiding participants through a project exploring personal & family histories. We'll touch on the basics of Photoshop, Illustrator, Premiere Pro and Indesign.
If you have any ideas for courses you'd like to see, or would even like to offer your skills in leading a creative course yourself, we'd love to hear from you at info@turf-projects.com