Author Archives: Turf
Current Exhibition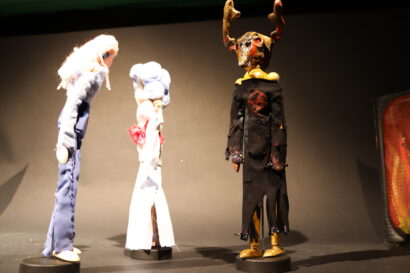 Resident LOFT curator Emma met with artist Katie-Rose via Zoom to find out more about her art practice and how she has adapted her setup for working at home.
Current Exhibition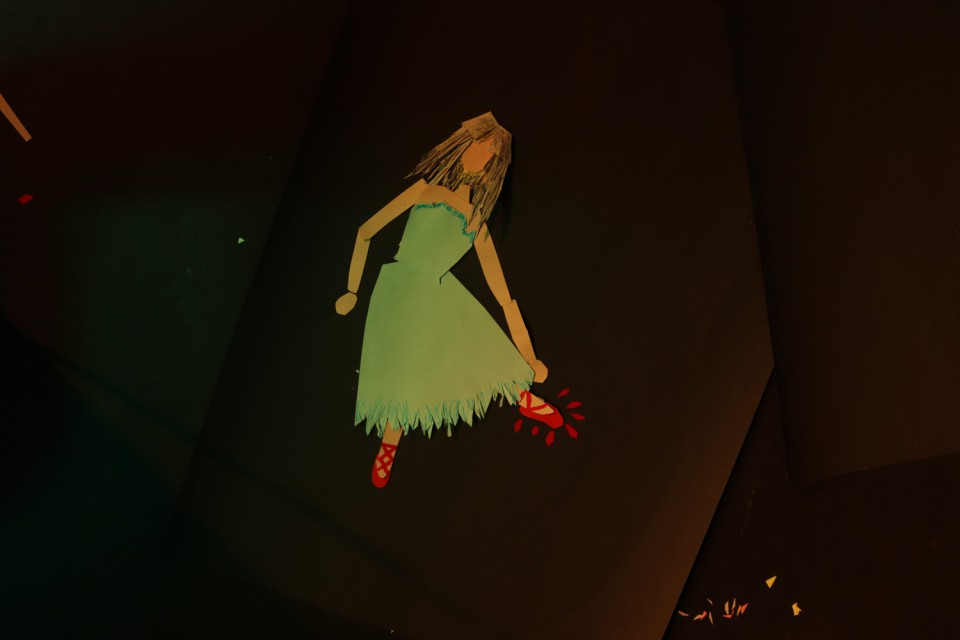 LOFT resident curator Emma invited local artist and fellow CSoA student Katie-Rose to be the first host in our new series of IGTV workshops!
Katie-Rose is an Illustrator and Stop-motion animator and her work takes influence from Anime and Manga as well as the creepiness from Tim Burton's animations in her quest to add horror to her work. Katie has produced several animations that have gained traction and she has put together a workshop that details just how you can create your own animations from home.