Appau Jnr Boakye-Yiadom // Artist Feedback Session
Where conversations merge, grow and complicate.
Here we are, in a zoom room almost exactly a year since the restrictions all began. A group of individuals sharing their ideas and work around neglect, exchange and ways of being.
In exchange there are no single stories just perspectives, collisions and new eyes to see through…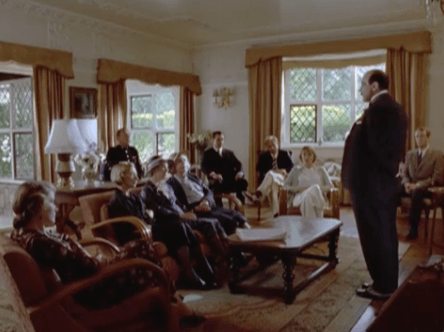 Merge
Words on the page, conversations between people who talk to each other in different languages but fill in the empty spaces. A counterbalance to homogeny, truly celebrating multiplicity on both an individual and global scale.
How can the same conversation from different perspectives enhance and change the words on a page?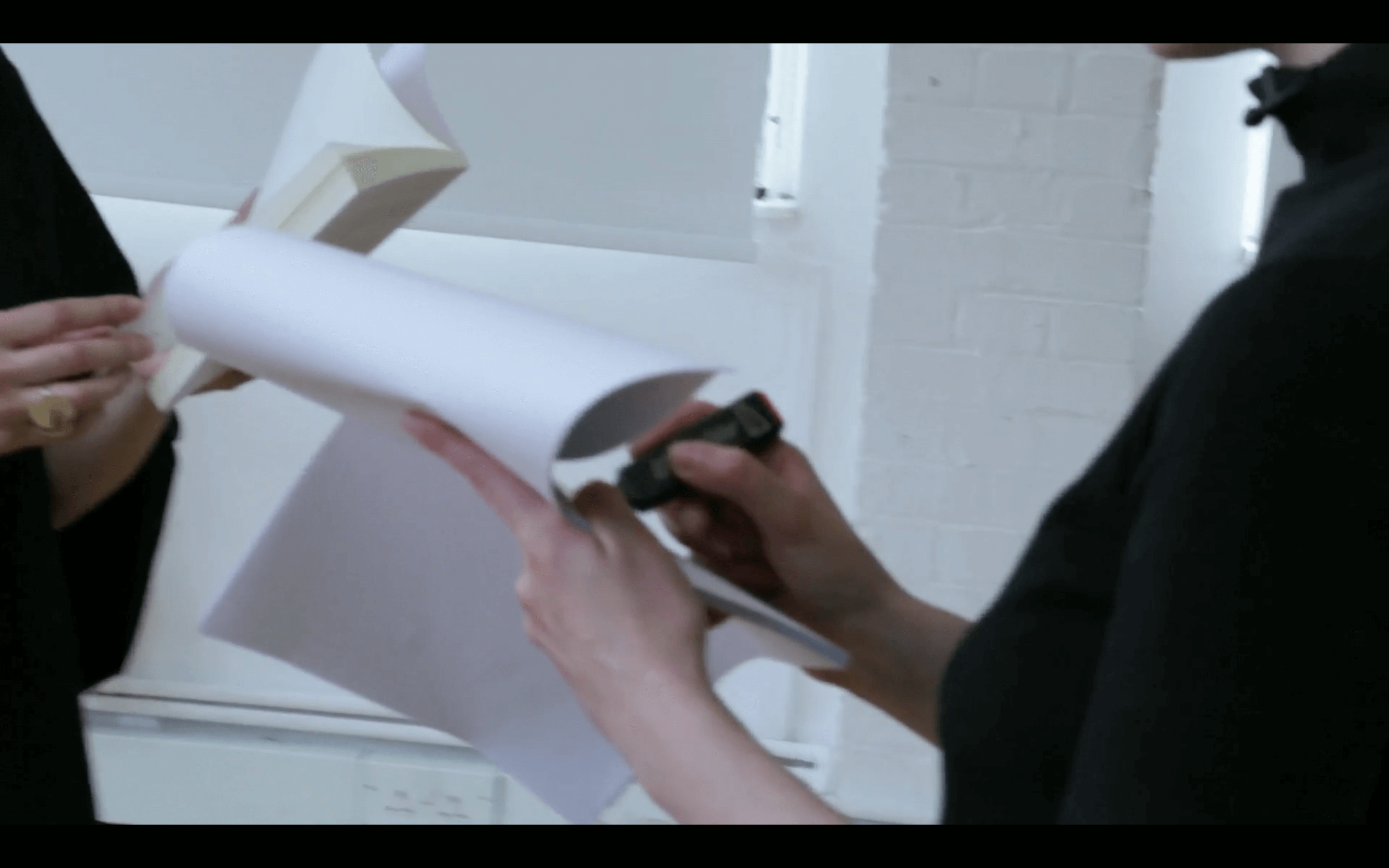 Grow
Perspectives shifted again, exploring the Amazon and its nature. What it can provide, it's raw materials making pigments, sculptures, drawings and print.
How do you combine your knowledge with the knowledge of the land and its people to create something that speaks to all of this and more?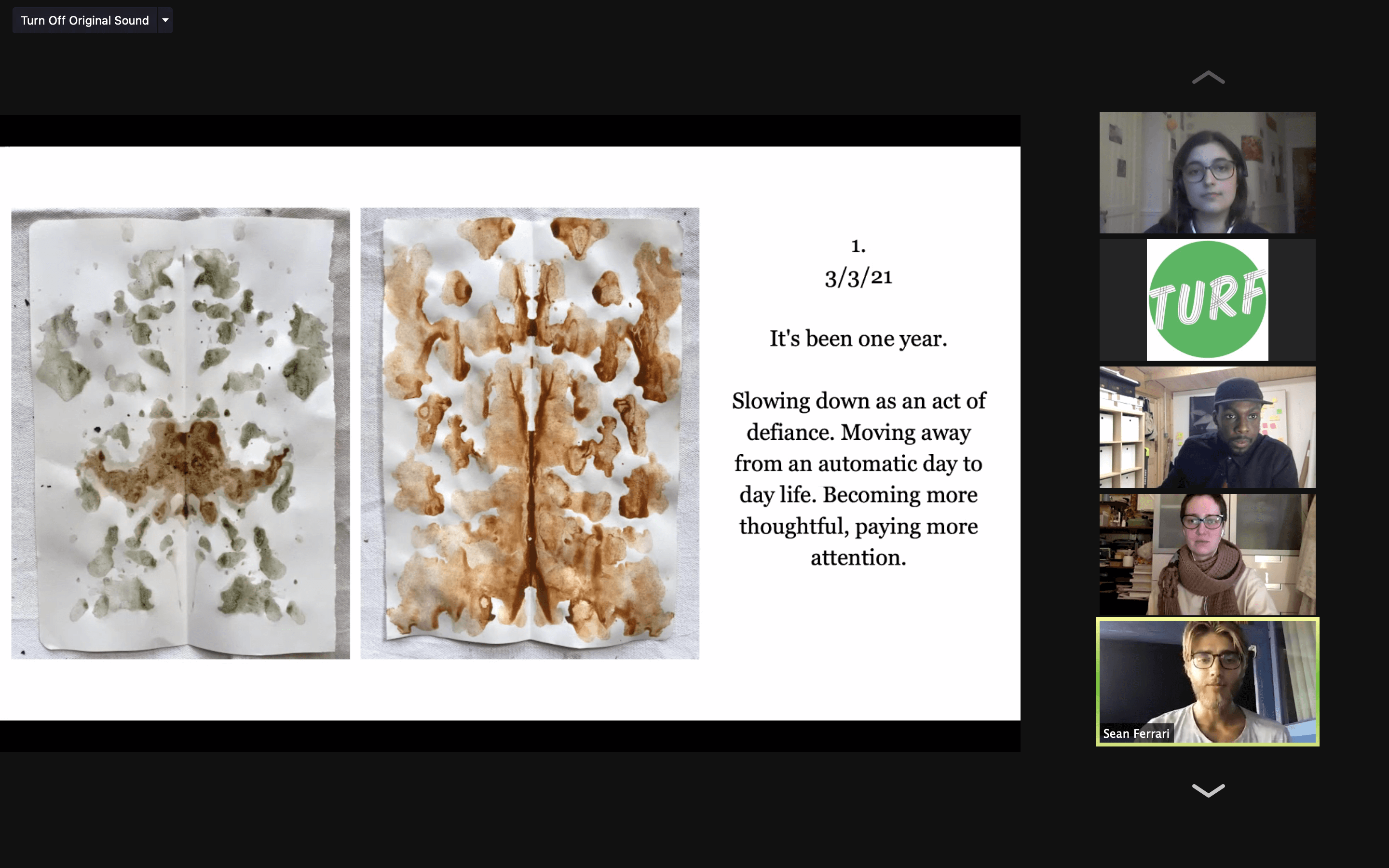 Complicate
Where two opposites exist conversations emerge. From the deep nature of the Amazon Rainforest we explore the concrete and dereliction of Croydon. What resides when a lack of communication exists between those that imagine it and those that live it.
What does the future look like for repeated capitalist structures neglected and questioned but repeated again?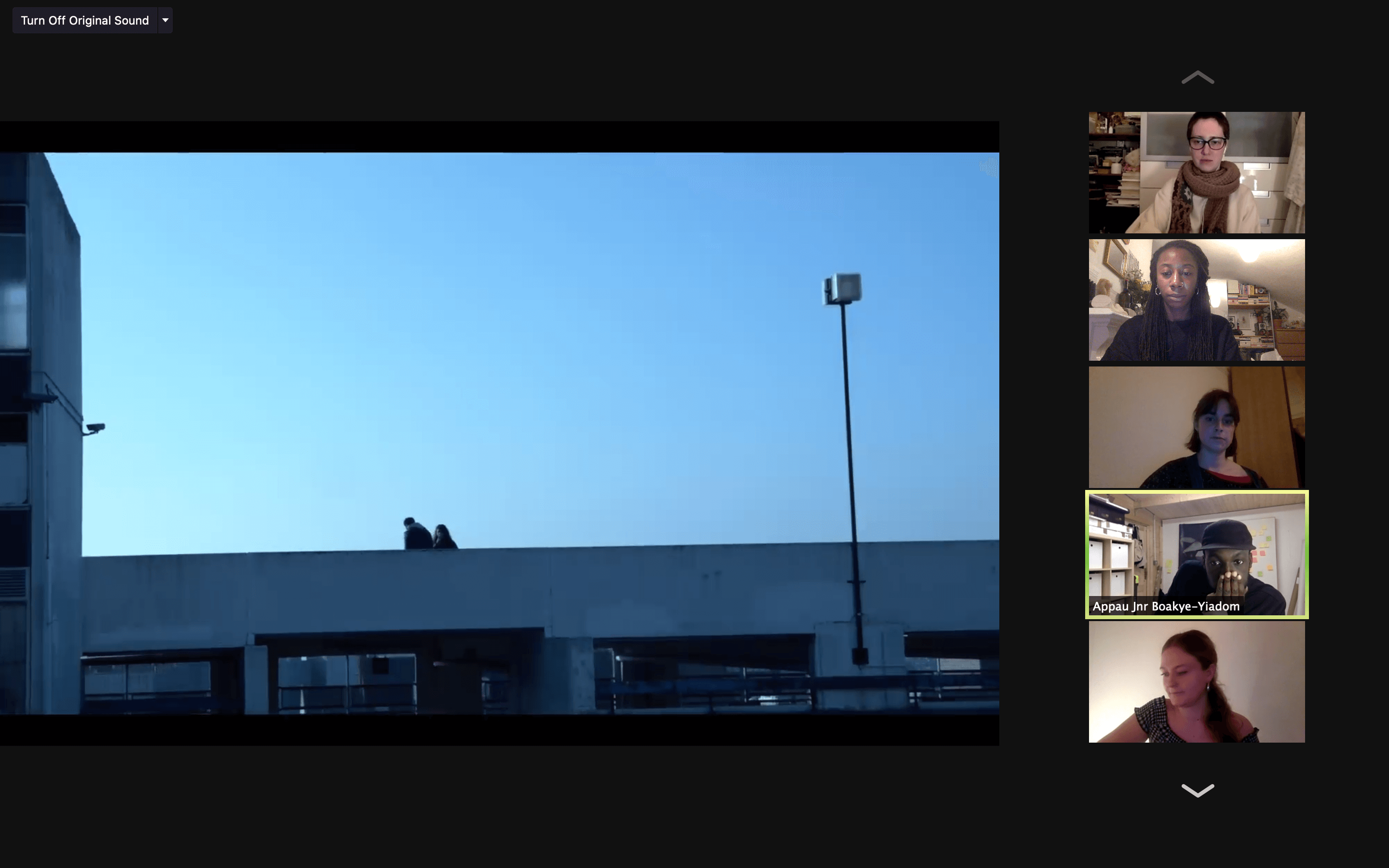 Images:
Agatha Christe's Poirot, 1996 episode Dumb Witness [still] – a classic murder mystery climax, revealing the murderer.
Screenshots of work by Olga Koroleva, Sean Ferarri, and Molly Haviland